Welcome to Tokyoblaze!
Tokyoblaze is a website with loads of information on Tokyo, the largest city and capital of Japan, complete with high-resolution photos and detailed descriptions. Check out our gallery for our photos!
We try to update and add and update content as frequently as possible.
Nihon-ji

Outside of Tokyo, in Chiba prefecture, is a Buddhist temple perched on the slope of Nokogiriyama (Mount Nokogiri) that dates back to the year, 725.
Green Tea

Explore the most widely consumed type of tea in Japan, green tea, and its many different varieties and their production methods.
Ameya Yokocho

Ameya Yokocho is one of the few places in Tokyo that have retained their unique Showa(post-war) atmosphere. You'll find everything from shoes and jewelery to exotic Asian foods and fish here.
Akihabara

There's nowhere else on Earth like the capital of Otaku culture, Akihabara. Akihabara is known for its electronics retailers and specialty stores with hoards of people flocking everyday to buy everything from rice cookers to manga.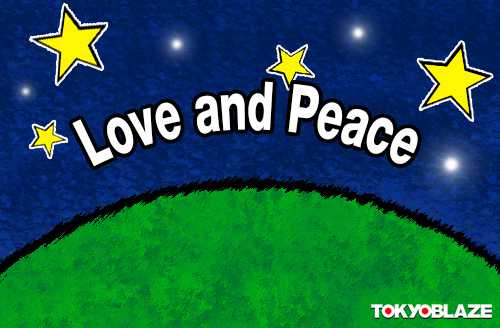 Yojijukugo
Impress your friends with some knowledge on Yojijukugo! Many have their origins from Chinese tales, Confucianism, and Buddhism, while others are directly derived from Japan.